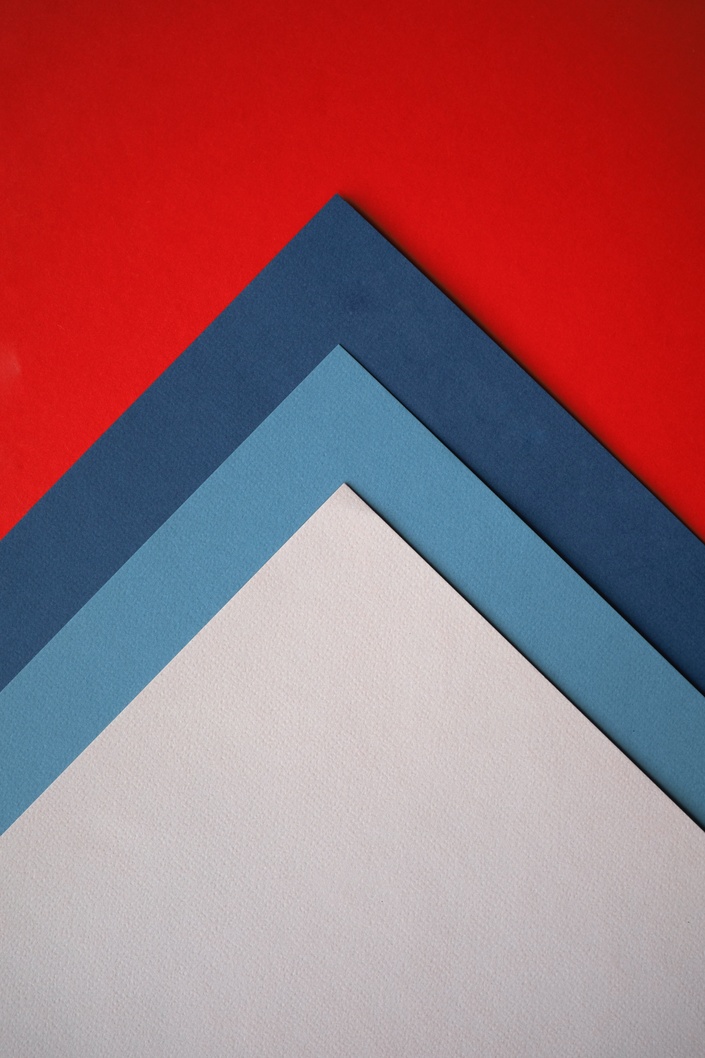 Mindset Tools Practice Groups Orientation
Hi ,
Welcome to the Practice Groups Orientation and Check-In Course, and we are glad to have you here!
This is an introduction to a bigger program we have prepared for all of you ! In this introduction you will find useful information on your daily exercises, how to interact with other participants with your comments and posts, and then continue to the program where you will be practicing the tool of your choice. The instructions will be provided to you, you can share your experiences and give and receive feedback and support from other participants and our instructors.
Come on, get on board! Let's work together on becoming our best versions and have fun along the way!
Your Instructor