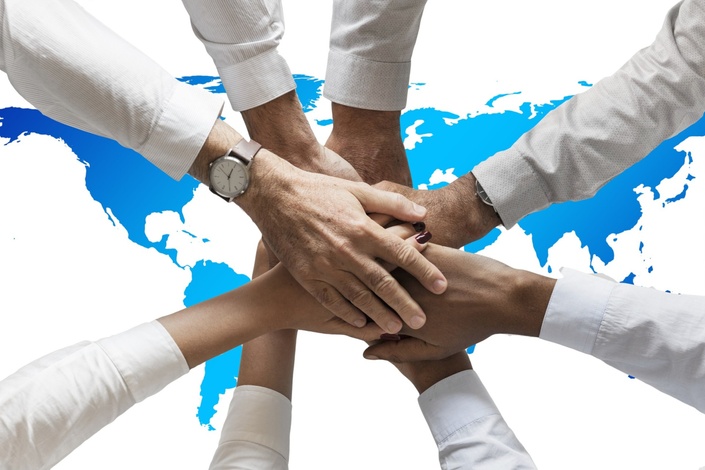 Transcend Partnerships
Leveraging the Power of Accountability to Get the Results You Desire Most
Enroll in Course
Are you more likely to keep a commitment to another person than to yourself?
If that sounds like you, Transcend Partners is your opportunity to leverage the power of accountability to achieve the results that are most important to you.
We all set goals, whether we are conscious of doing so or not. And many of the goals you have set, you have been able to accomplish on your own, without any help. But if you are like me, and many of the clients I have worked with, there are some outcomes we would like to accomplish but haven't yet been able to get them done.
That's where Transcend Partnerships comes in.
How does it work?
In this course, you will work with a partner. In the first section, you will decide the outcome you would like to achieve and the deadline by which you want it done. You will then make a plan of daily actions to be taken to accomplish that result. You will be given options for how to track your progress and will select from these. You will share your plan with your accountability partner. (Don't have a partner? We can provide one for you. Just select "Transcend Partners Course + Partner Provided for You" at enrollment.)
Each day, you will log into the course, and post the results of your progress so that your partner can see your progress and offer you encouragement and support if needed. You will also offer accountability to your partner by reading his/her results and writing encouragement or support.

Additionally, other course participants will be posting their comments. You may receive feedback from other participants and may choose to comment on the progress they are making as well.

Any comments you provide, beyond posting your own progress and giving feedback to your partner, are completely optional.
Throughout the course, your coach(es) will also be available to offer support if you get stuck.
Your Instructor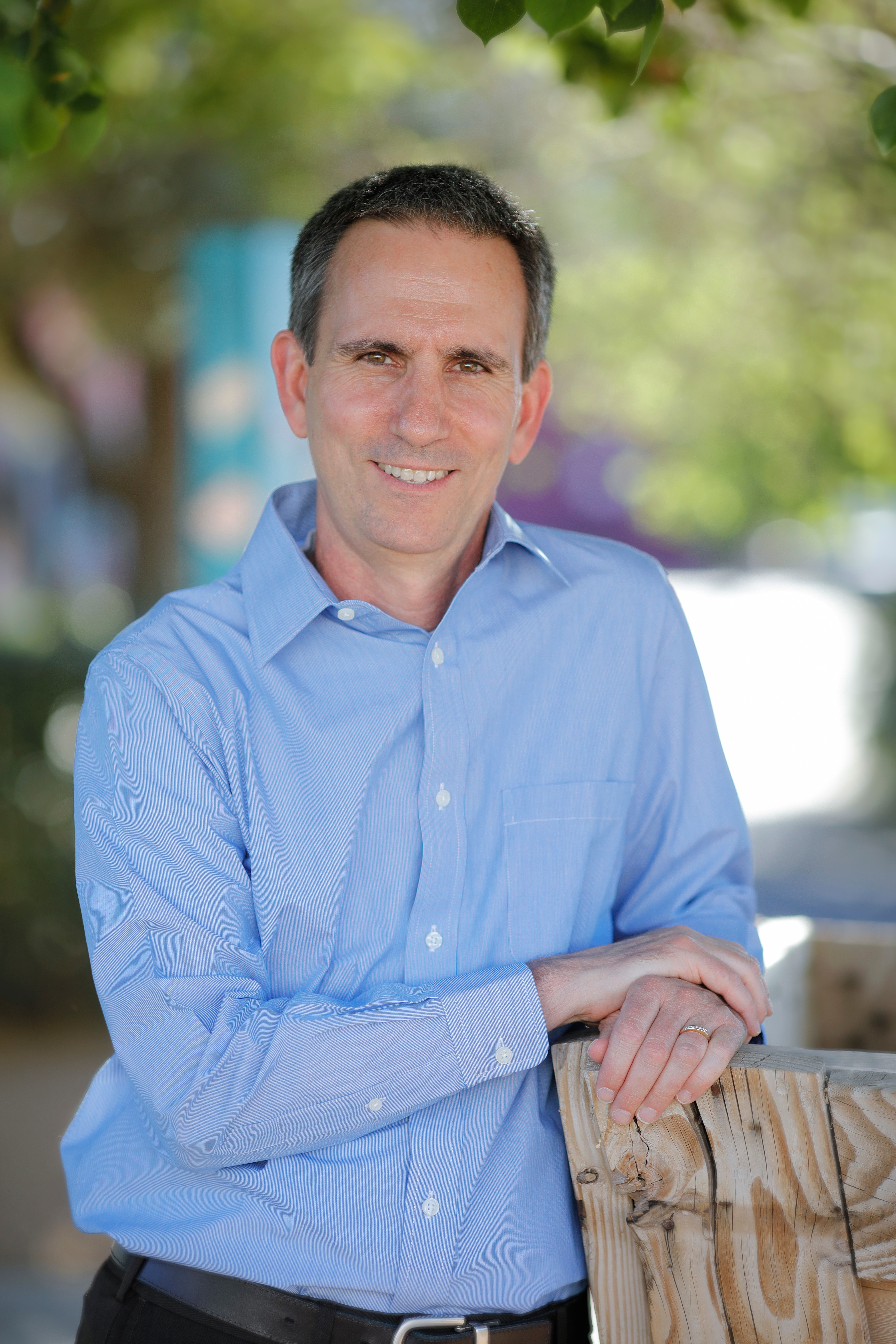 As a mental health counselor in private practice, I have personally provided more than 10,000 hours of therapy and, during that work, I developed a set of resources to help my clients address the concerns that are most important to them. The courses and material you will find on this site will help you get clear about what you want, transform personal challenges into strengths, become all that you are capable of being, and make an impact in the world. You will find solutions for:
Resolving anxiety

Improving your communication skills

Resolving conflict

Parenting

Maintaining accountability to reach your goals

Overall mental and emotional fitness

And much more
I look forward to walking your journey with you.
You can read more about my background at ABOUT DAVID.

These are some of the groups and organizations I have provided training or consultation for: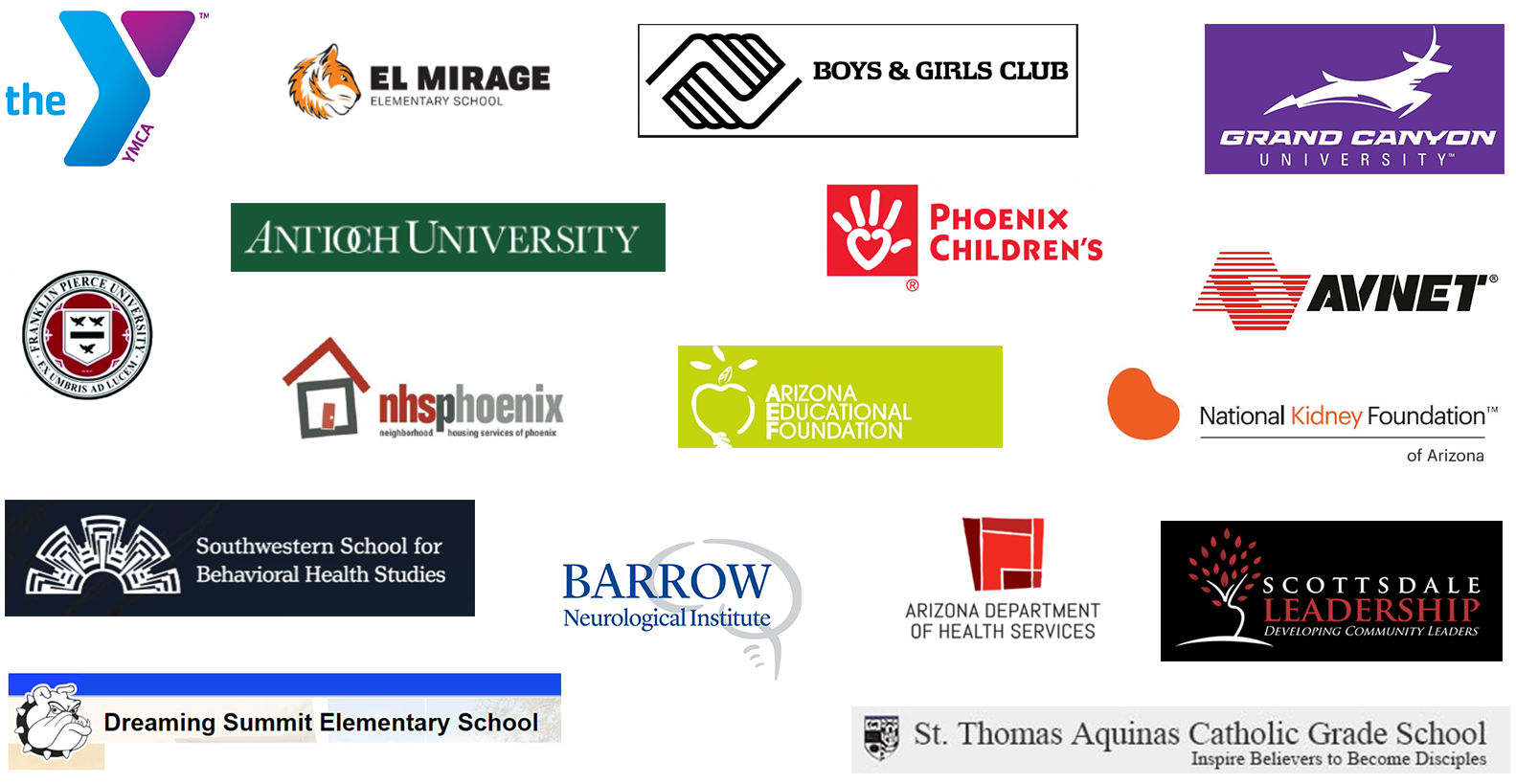 Course Curriculum
Getting Started
Available in days
days after you enroll
Day 01
Available in days
days after you enroll
Day 02
Available in days
days after you enroll
Frequently asked questions:
When does the course start and finish?
The course starts now and runs over the next 30 days. The course can be repeated for goals that will take longer than 30 days to accomplish.
What if I don't have an accountability partner?
We can provide one for you for just $1.00 a day. Select "Transcend Partners Course + Partner Provided for You" at enrollment.
Will my partner also be participating in the course?
Yes, you and your partner will each be holding each other accountable for your individual goals and offering support to one another.
How much time does this take?
Your engagement in the course should take only 5 minutes each day, for 30 days. Your time spent working towards your goals outside of the course, however, will vary based on your goals and action steps.
What about confidentiality? What if I don't want others in the course to know what I am working on?
This site, Transcend Personal Development, uses anonymous screen names. Only you, your partner and the instructors/coaches will know your identity. 
What if things change during this course, or I want to reassess my goal?
You may change the outcomes of what you and your partner are addressing at any time.
What if my goal takes longer than 30 days to accomplish?
This course is designed to renew automatically to assist with outcomes that may take more than one month to accomplish.
What types of goals does this apply to?
You goal could be about anything that helps you to be a better version of you. It could be about
Eating healthier

Exercising

Keeping your room or kitchen tidy

Engaging in a mental health routine

Going to sleep on time

Getting up on time

Making a certain number of sales calls or emails

Sending emails

Spending time with your partner or kids

Logging mileage

Drinking more water

Having quiet time

Spending time connecting with family or friends

Working on a book or a piece of art

Flossing

Reading or studying

Completing tasks at work

Sending out resumes or completing applications

Saving money or sticking to your budget
Really, anything that you want to do on a daily basis.
Are refunds available if I am not happy with the course?
We would never want you to be unhappy with your purchase. To request a refund, simply send us a message. Once we receive your message, we will refund your subscription fee with no questions asked at the following rate:
Within 4 days (96 Hours) of registering

: 100% of the registration fee will be returned, you will be unregistered from the course, and your subscription will not be renewed at the end of the month.

4 days to 7 days

: 50% of the registration fee will be returned, you will be unregistered from the course, and your subscription will not be renewed at the end of the month.

After 7 days

: no refund is returned. Your subscription will be allowed to expire at the end of the course and will not be automatically renewed at the end of the month.
Warning: When registering, please make sure you and your partner register before 3:00pm UTC of the same day or you may end up having the course materials released to each of you on different days. (One of you may end up a day behind the other.) You can Google search "3:00pm UTC to local time" to get the conversion for your timezone.