About David M. Phelan, M.C., L.P.C.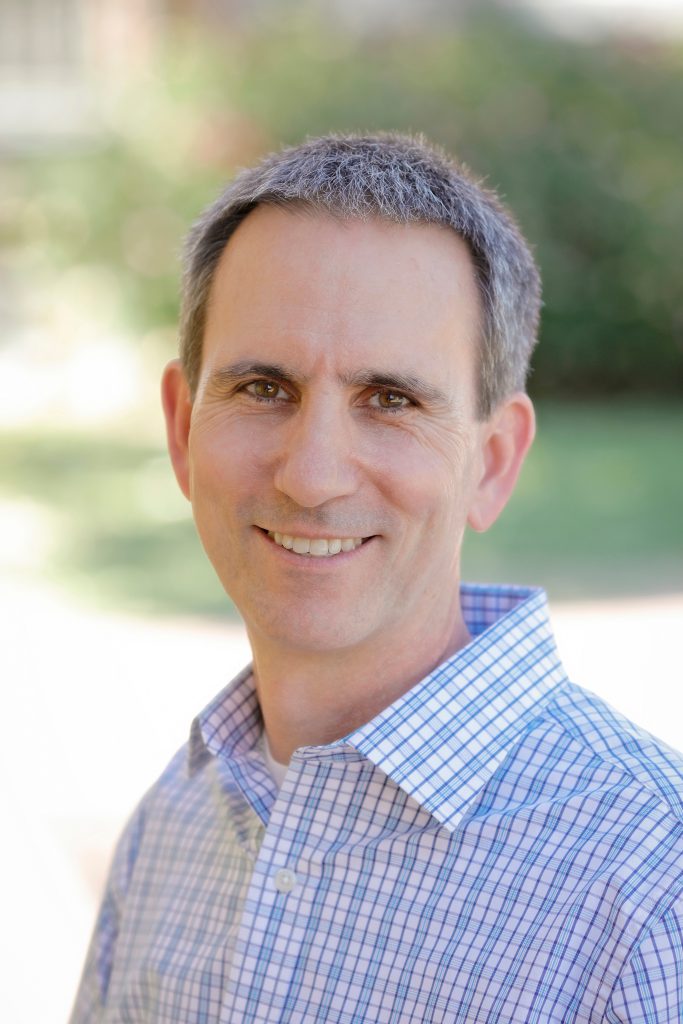 David Phelan, April 2019 (Nancy Wiechec Photo)
Hello, I am David Phelan. I am a licensed professional counselor and coach who has delivered more than 10,000 hours of direct service to clients in my private practice in Litchfield Park, Arizona. I started Transcend Personal Development to provide online mental and emotional fitness programs to help my clients transform personal challenges into strengths, become all they are capable of being, and use what they have learned to make their impact in the world. I see firsthand how these resources help my clients solve the problems they face and get the results that are important to them. My goal is to extend the reach of these tools to even more people and provide even more of an impact.
These are some of the clients and organizations that I have provided lectures, workshops and resources for: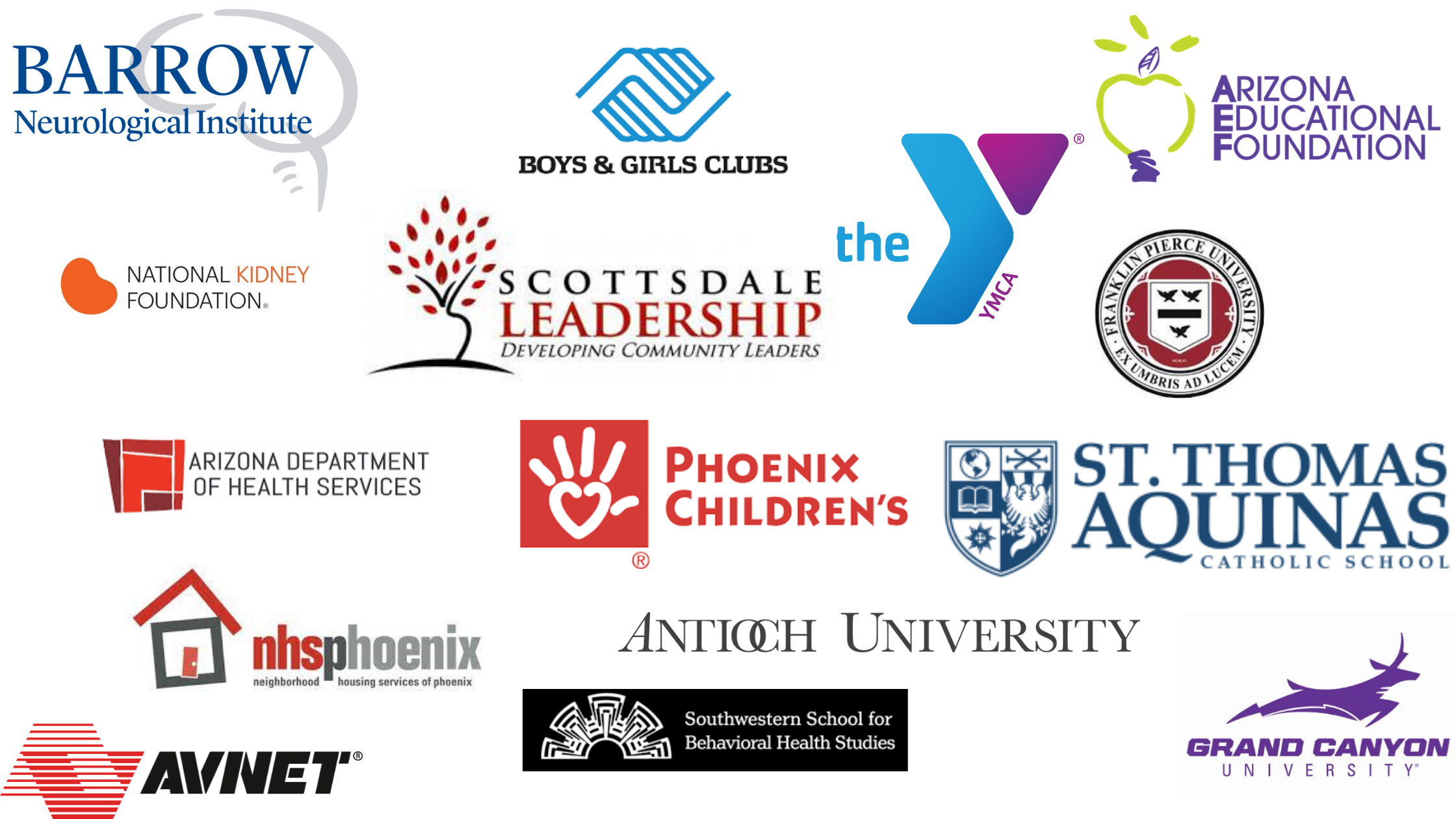 Internet and software publications::
R.I.P. Anxiety Online course (May 2018) transcendpersonaldevelopment.com
Podcasts on a variety of mind-body-spirit topics (2016) purposeandplan.com
Nexus-10 to TQ7 Conversion Tool (December 2016) Dumfries: Brain-Trainer

Written publications:
Biofeedback: An Introduction for Consumers (May 2013) Litchfield Park: Faoláin Press (available on Amazon)
7 Keys for Breakthrough Results (2002). Litchfield Park: Self-published
Introduction to Effective Prevention (1999, 2000, 2001). Curriculum editor, trainer. ValueOptions/ Arizona for Department of Health Services, Division of Behavioral Health Services
Advanced Risk and Protective Factor Theory (2001). Curriculum co-author, principal trainer ValueOptions/ Arizona for Department of Health Services, Division of Behavioral Health Services