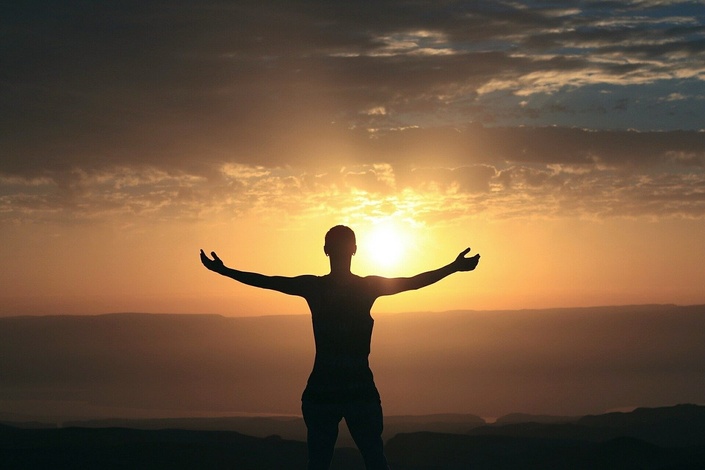 Rehearsing Gratitudes
This is an online personal development program which is driven by participants posting results and receiving feedback on their posts. Each day you will complete the exercise to practice the tool we are working to master.
In this community we are driven to support and help each other become the best versions of ourselves, it would be our pleasure to have you join us.
Your Instructor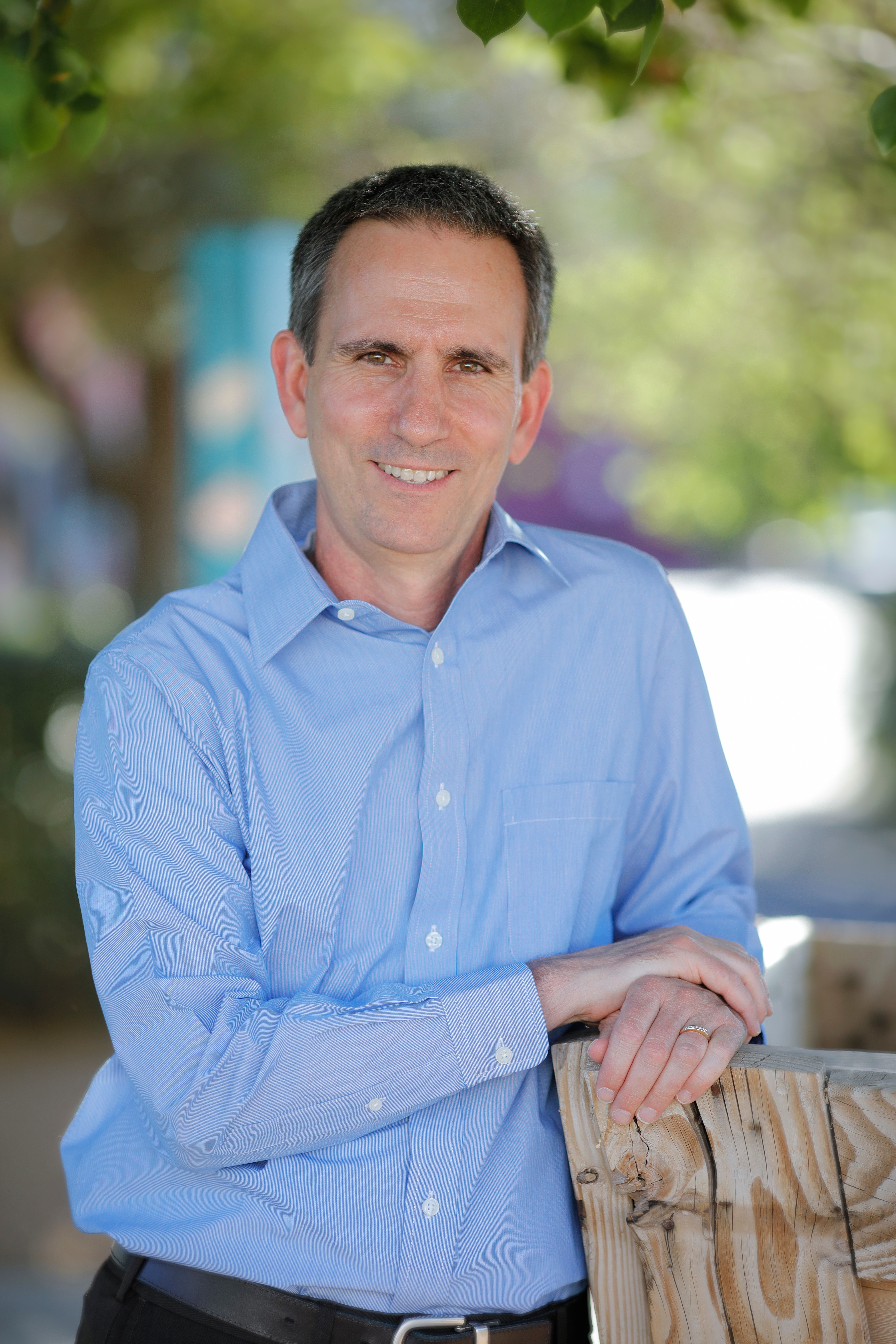 As a mental health counselor in private practice, I have personally provided more than 10,000 hours of therapy and, during that work, I developed a set of resources to help my clients address the concerns that are most important to them. The courses and material you will find on this site will help you get clear about what you want, transform personal challenges into strengths, become all that you are capable of being, and make an impact in the world. You will find solutions for:
Resolving anxiety

Improving your communication skills

Resolving conflict

Parenting

Maintaining accountability to reach your goals

Overall mental and emotional fitness

And much more
I look forward to walking your journey with you.
You can read more about my background at ABOUT DAVID.