Why wait? Start on the path to manage anxiety! Enroll now!!
Is R.I.P. Anxiety for me?
RIP Anxiety is a program to help you manage anxiety with a simple, three-step process. During the course you will learn the R.I.P. model, exercises within each step, and how to stick to your unique plan until your anxiety is no longer interfering with your life.
Affected by the pain of anxiety? Anxiety hijacks your life. It makes work more difficult, it wreaks havoc on relationships, it wastes your time and money, it interferes with you being the parent or the friend you want to be, it steals your peace, and it keeps you from becoming what you are capable of being. If your life is affected by anxiety, you are in the right place.
Outcomes of taking the R.I.P. Anxiety Online Course:
Learn the path to manage eliminate anxiety
Identify your own specific anxiety profile (Where you are now)
Identify an Anxiety-Free Reference Point (Where you want to be)
Learn the R.I.P. model to manage your anxiety
Learn and practice exercises for each of the three steps in the R.I.P. model
Write your plan to manage your anxiety and learn how to stay on track
Learn how to quickly get back on track if you get off your plan
You are in the right place if you are...Stressed out or anxious.
Do you experience any of these symptoms along with worry or a sense of dread?
Panic, racing or pounding heart, nausea, headaches, cloudy thinking, difficulty catching your breath, difficulty remembering... These are just a few symptoms of anxiety.
If you have these symptoms, and want to reduce them today, you are in the right place.
Interested in a solution, not just more information? There is a lot of information available about what anxiety is. Just Google it. You can even find information for reducing, crushing, attacking or defeating anxiety. But, has that information actually helped you? Is your anxiety less because of it? Has it helped you get on a path to manage your anxiety? The R.I.P Anxiety course gives you actionable direction towards living your best life.
Ready to do something about it? Let's face it: If change were easy, we'd already be doing it. We all keep doing the same, unhelpful things until we are ready to do something different. If you are ready to manage anxiety, you are in the right place.
Who is R.I.P. Anxiety NOT for?
If you believe it is impossible to manage anxiety. I actually like working with skeptics. I like working with people whose attitude is "Prove it to me." I often say to my clients, "Don't take my word for it. Test the strategy and see for yourself that it works." However, if you are in a place where you believe it is impossible to manage anxiety and are not open to learning the principles and testing the strategies, I respect where you are at. But it means this course isn't for you.
If you are not compliant with prescribed medication. If you are taking medication, you may benefit from taking this course, but please do so under the guidance of your physician. Throughout this course, you will learn strategies that can help you do for yourself what the medication is doing for you. However, if you are not using your medication as prescribed, you risk adverse effects that may not be addressed quickly enough or completely enough by the exercises. Please talk to a medical doctor before changing or stopping any medication.
If you need a therapist to manage anxiety. This course is not a treatment. It may be a supplement to therapy, but if you are receiving mental health services, only take this course under the guidance of your mental health professional. If you are not sure if you need therapy, please contact us to find out.
Trust the Expert: Does David know what he's talking about?
During my career in the helping profession spanning nearly three decades, I've served clients who wanted to free themselves from anxiety and calm their thoughts so they could focus on what they love and want to do in life. Does that sound like what you're interested in?
Right now you might be feeling worried, stuck or even lost. You may be having difficulty believing in yourself. You may be uncertain about your ability to navigate through this dark place. And the peace and happiness you want may seem further and further away each day. If that sounds like you, you are in the right place.
I've helped thousands of clients to get to the changes that were important to them. My clients have been able to overcome anxiety, overcome fear, start on their own path to emotional freedom, transform their relationships and get back to pursuing the goals and dreams that inspire them. Their experiences prove that a life free from anxiety is a VERY REAL possibility.
If you're feeling alone and maybe overwhelmed by negative thoughts, I'm here to help you find your path to a calm mind and a fulfilling life. From now on, you're not alone.
Your Instructor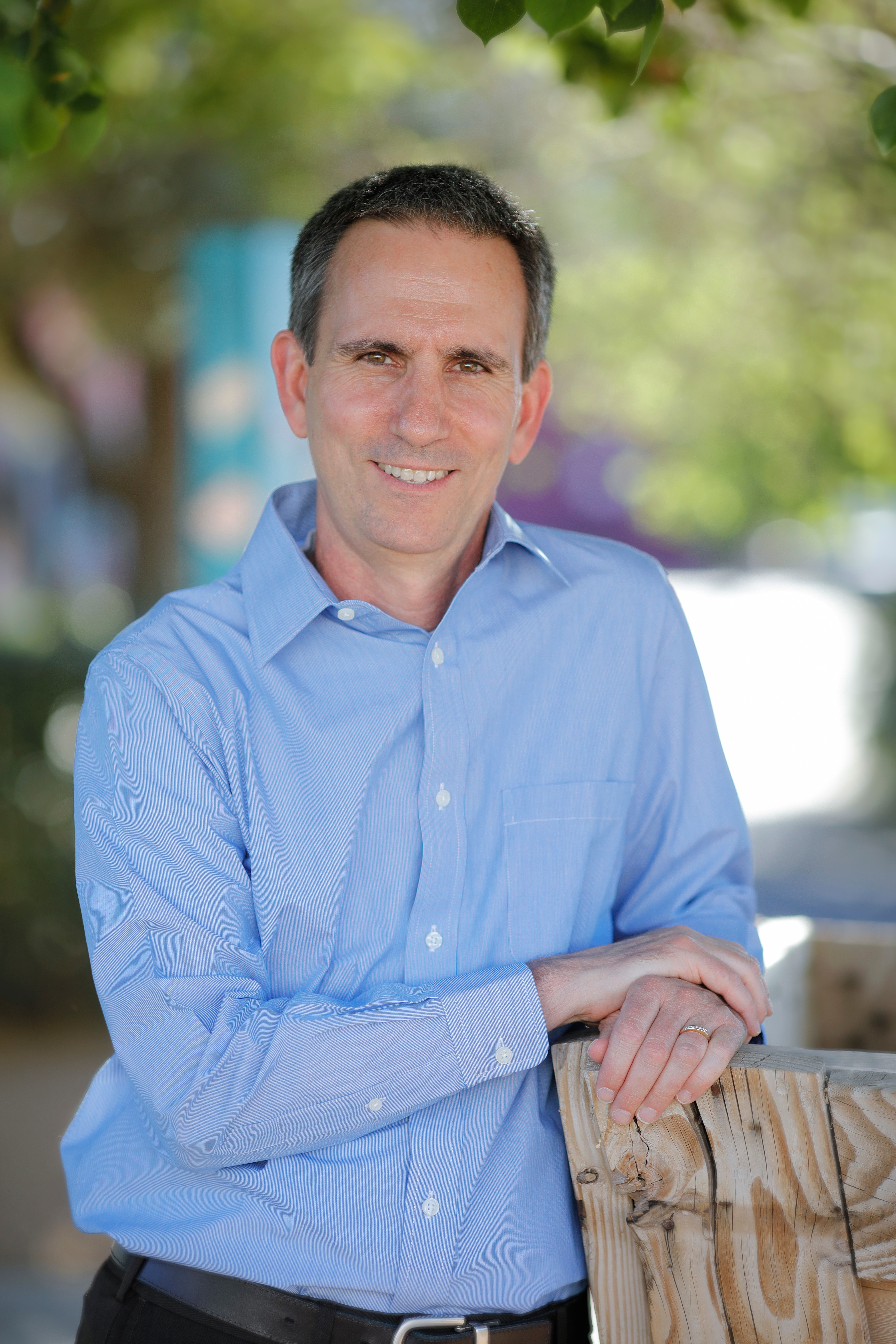 As a licensed professional counselor and coach who has delivered more than 10,000 hours of direct service to clients in my private practice in Litchfield Park, Arizona. I have personally provided more than 10,000 hours of direct service to clients and, during that work, I developed a set of resources to address the concerns that are most important to them. The courses and material you will find on this site will help you get clear about what you want, transform personal challenges into strengths, become all that you are capable of being, and make an impact in the world. You will find solutions for:
Solving any problem
Getting the results that are important to you
Resolving anxiety
Improving your communication skills
Resolving conflict
Parenting
Maintaining accountability to reach your goals
Overall mental and emotional fitness
And much more
I look forward to walking your journey with you.
You can read more about my background at ABOUT DAVID.
David has made presentations to a wide variety of groups and organizations, including: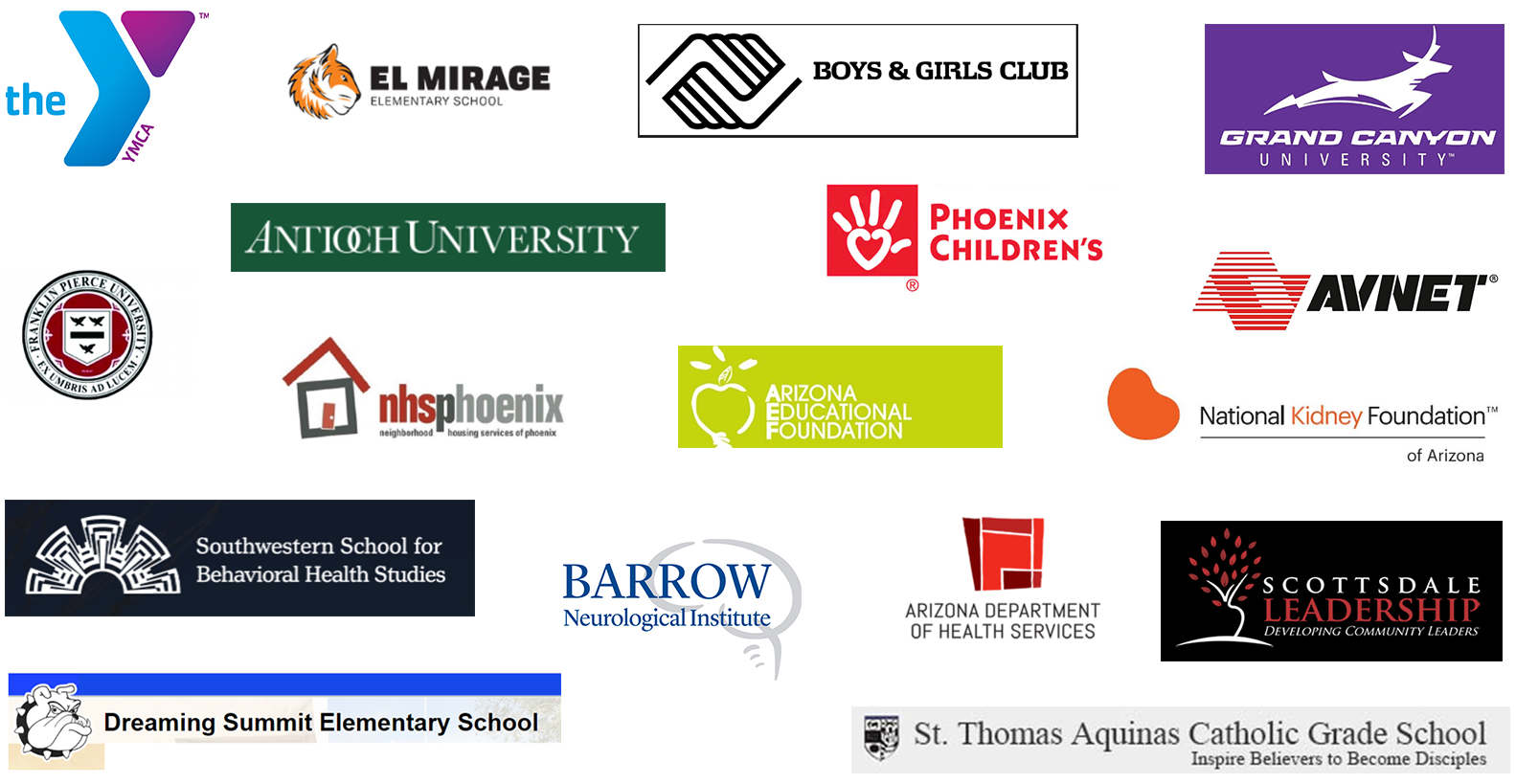 Course Curriculum
Start Here
Available in days
days after you enroll
Section 2: Module 1
Available in days
days after you enroll
Section 3: Module 2
Available in days
days after you enroll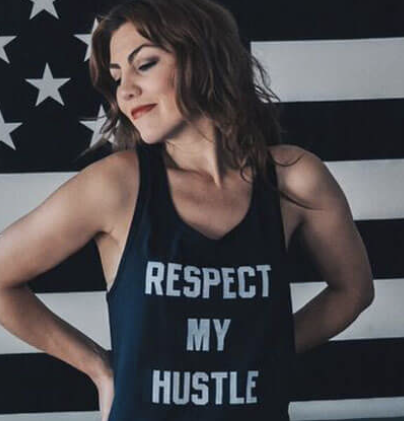 "Working with David helped save my life. Before we had met, I was on the verge of giving up. I was in such a negative cycle of limiting beliefs and feelings of unworthiness and I didn't know how to get out of it all. David helped me focus on my thought patterns, perception and purpose. Ultimately, I have been able to not only rewrite my story, but help others on their journeys as well. I would not be who I am today without David."
- Julia Garcia, NYC, NY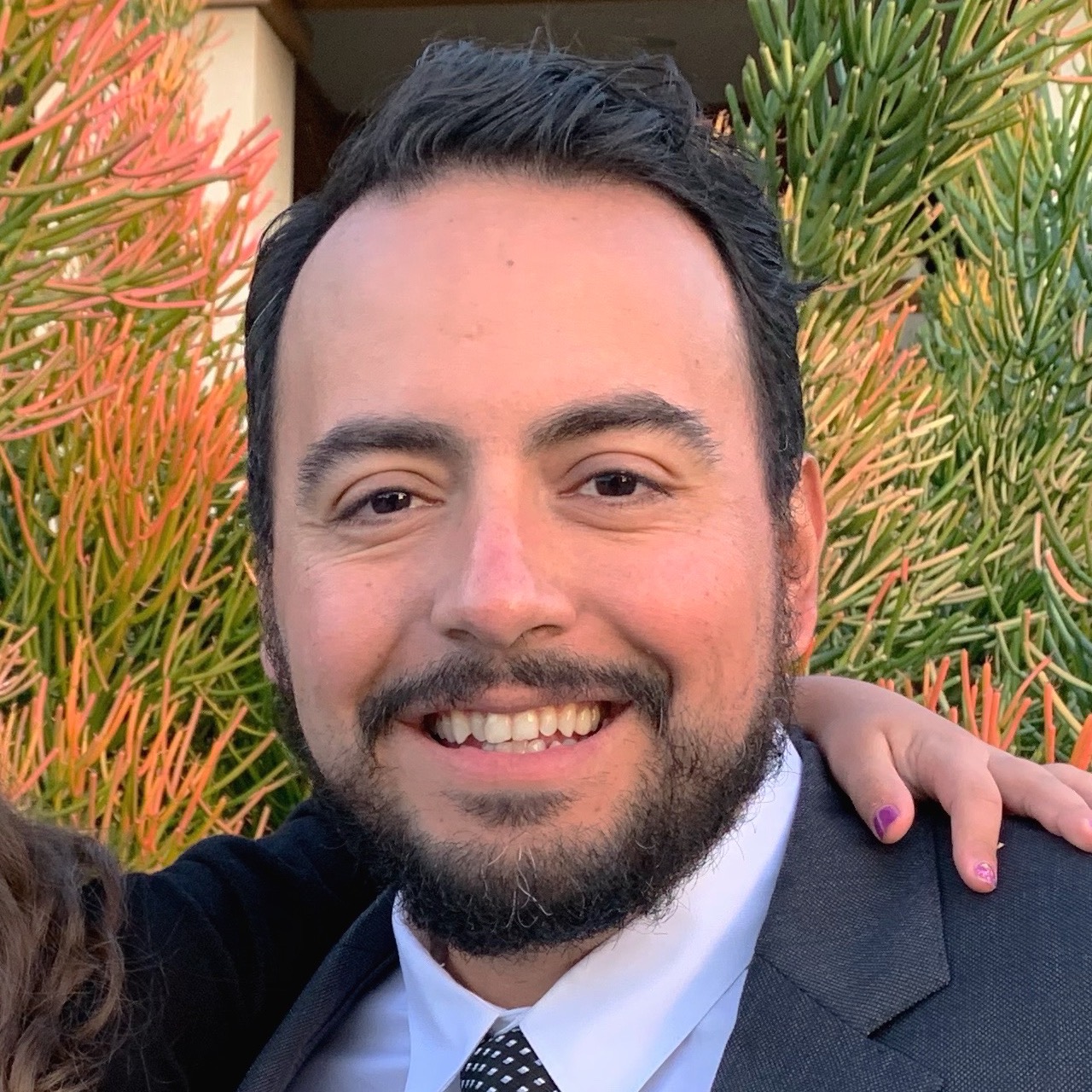 "When I met David I was so exhausted and giving up on myself. I had no confidence in my ability to do a good job as a coworker, husband or father to my daughter.
David guided me on a journey of self discovery and helped me realize how much my anxiety was taking a toll on me. He helped me find my strengths again, control my mindset and focus without fear or regret on what I was leaving behind.

It's so hard to be able to talk to people about anxiety because everyone has so many opinions on whether it's even real or not, and if it can even be solved for. After coaching with David, he quickly removed the ambiguity on how it was affecting me.

David is a pleasure to work with, he is passionate about his work and is good at it. What was taking decades for me to solve for he helped solve for in just weeks. I couldn't have reinvented myself without the guiding principles David has passed on today. When I look at my health transformation, my mental peace of mind - it was all David."
- Ruben Mercado, Pasadena, CA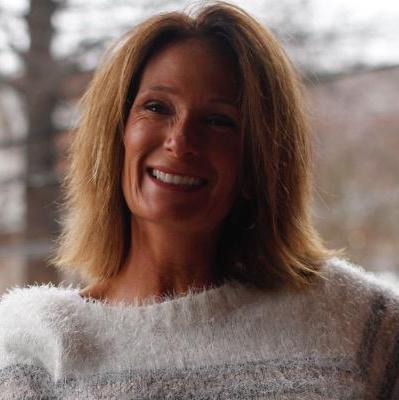 "When you have three boys, a busy work schedule and anxiety taking over your mind, life is not looking good. I kept struggling with being a positive version of myself. My relationships and marriage eventually failed and I began to worry what was next, my job, my ability to be a good mom?

Worrying and worrying about where else I would fail was the reason I decided to work with David and his program. We talked through the worries and how my thoughts were only making me more afraid of myself.

David and I discussed a number of topics that were so difficult for me to even discuss in the open and no matter the problem, work or personal, I could open up and talk to David. He wasn't judgmental; he offered his personal experience as well as advice that he had used with others in the past. Not feeling alone was critical at first for me to overcome my thoughts, but after learning how to take control of my thinking and the behaviors it can create, everything changed for me.
This is a no brainer, take control of your life."
- Barb Carlos, Cincinnati, OH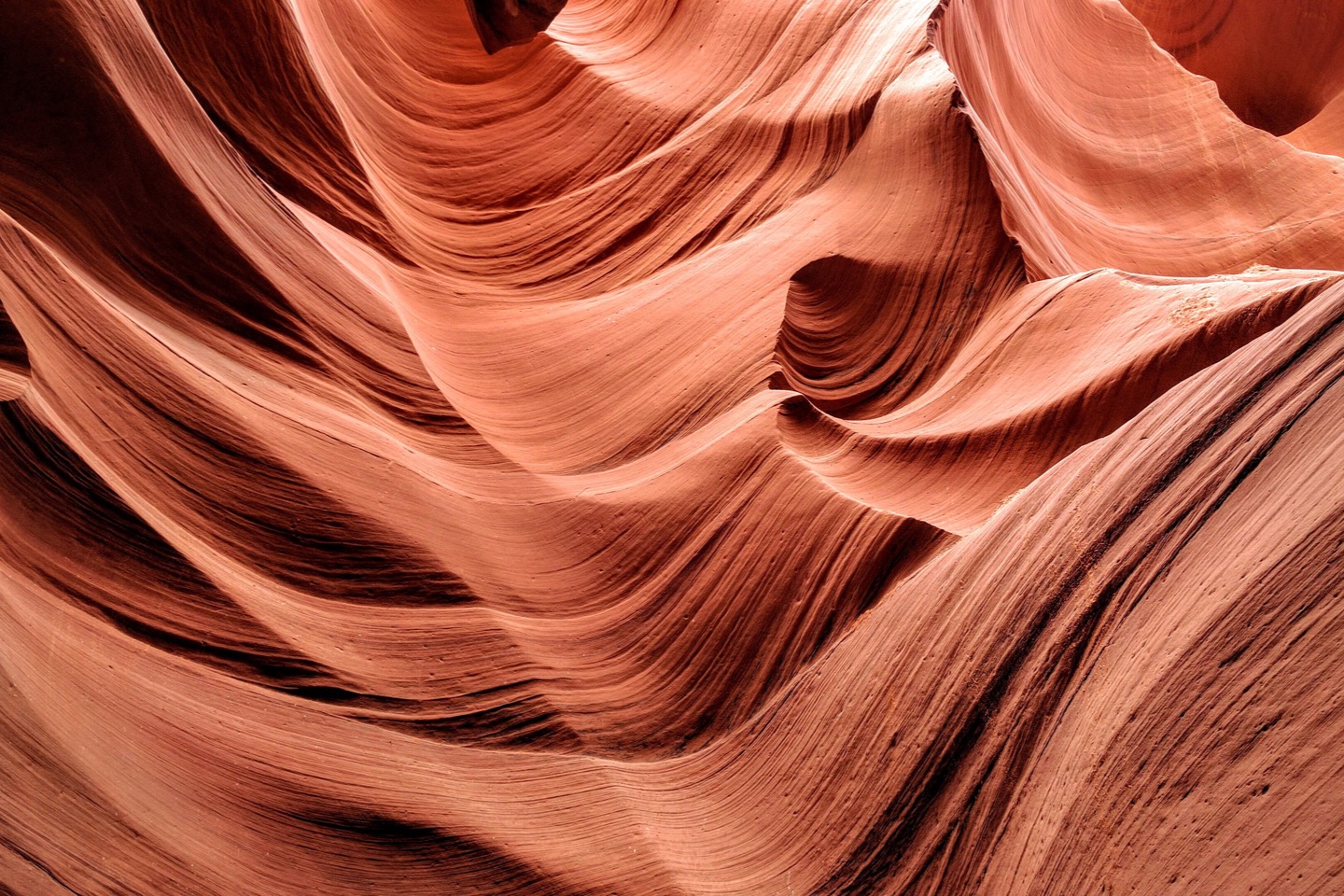 "We met David while looking for someone to talk with our son. At a fairly early age, our son exhibited a higher than normal level of panic, tantrums, and emotional breakdowns. David's ability to listen and work with us proved invaluable. He worked with our son, individually, and all of us as a family to create strategies to control behavior and emotions, in our son and in our response to his actions. Outburst times went from over thirty minutes to less than five minutes, especially in school. We implemented discipline strategies that centered on positive reinforcement and taking emotions out of redirection and consequences. Our son began to self regulate.
David is calm, respectful, and thought-provoking. He helped us look at our situation with nonjudgmental eyes and consistently gave us multiple courses of action, as well as, pointed us toward other resources when needed."
- John Kubasko, Mechanicsburg, PA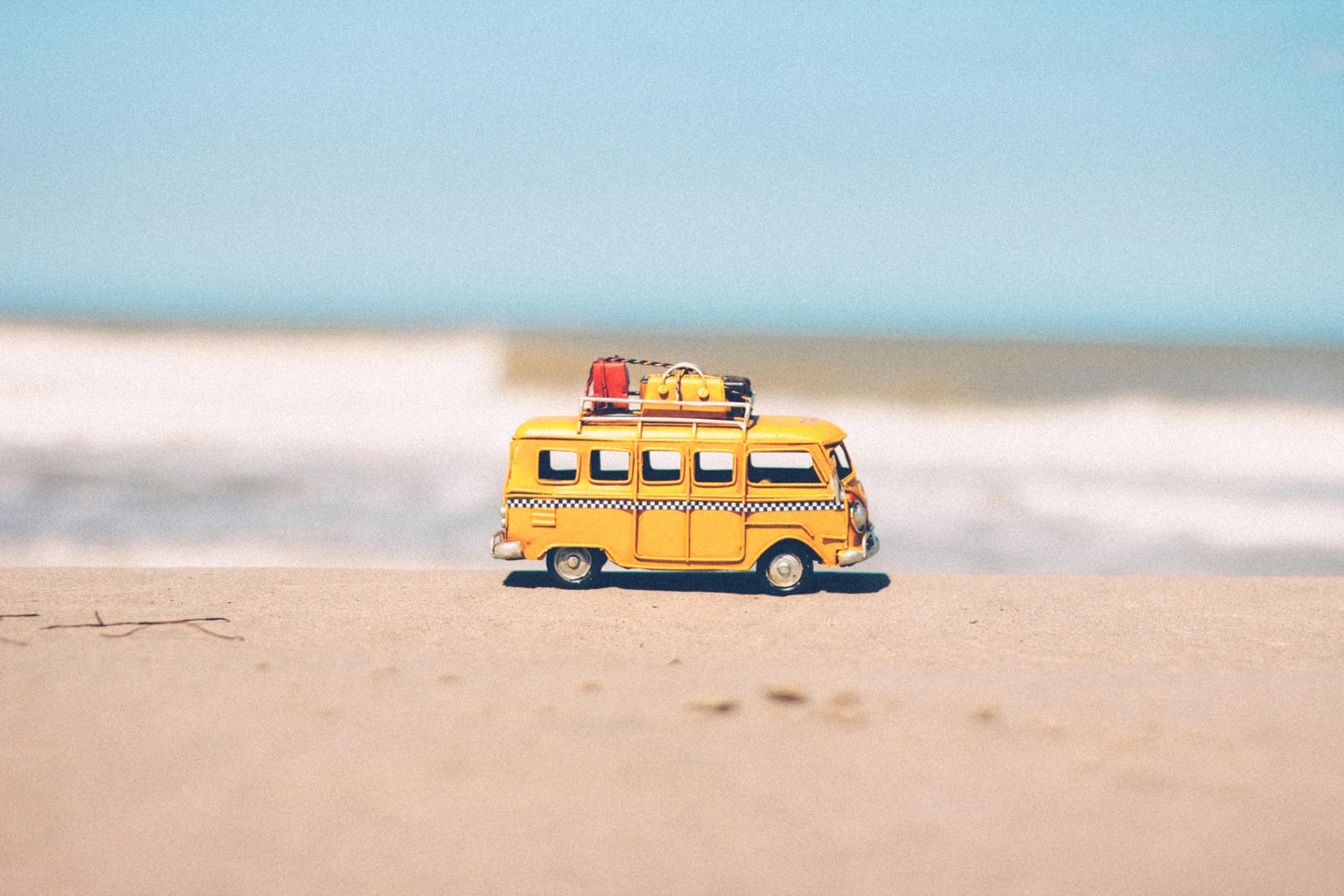 "I've had a great career as a sound engineer mixing television shows for over 40 years. This is a demanding and very stressful job... Add to the stress by introducing new technology on almost a daily basis... After over one million air miles and too many cities and venues to count. I was fried! I started doubting my own capabilities. My hands started to shake for no apparent reason. My GP suggested I talk to David since there were no medical reasons for my physical problems. After about four weekly sessions with David, I regained my confidence and returned to work on a new, very popular studio show ( loaded with new technology of course). I spent the last six years of my career prior to retiring on that show and still go back to fill in on occasion. Thanks David for helping me regain my place in the world of TV sound."
- Pat L, Los Angeles, CA
Frequently Asked Questions
When does the course start and finish? How long to I have access to the course?
The course starts now and you have access to it as long as you need it! It is a completely self-paced online course - you decide when you start and when you finish. After enrolling, you have unlimited access to this course for as long as you like - across any and all devices you own.
What if I am unhappy with the course?
We would never want you to be unhappy! If you are unsatisfied with your purchase, contact us in the first two weeks and we will give you a full refund.
Benefits
Spend more time in peace and less time in worry

Release anxious or worrisome thoughts

Improve relationships hindered by anxiety

Engage more fully in the activities important to you that anxiety is limiting

Go after your dreams

Be more productive at work and at home

Increase confidence
Too expensive...
If you were to work with me one-to-one and I was to present the exact same material that is in this course, you could pay more than $1,000.
Could learn it on my own...
You could learn these strategies on your own. But, there is a lot of information on the internet about managing anxiety. To learn it on your own, you would have to search for it, find it, and then sort out what is valuable from the junk. Some of the information may be accurate, but may not help you know what to do or to do differently. If you do find something that may be helpful, you have to get yourself to do it. And if it doesn't work, you have to try to figure out whether it was a bad strategy or just implemented poorly. If it were easy, you would already be doing it. We make it easy for you. In this course, we offer simple strategies that you will learn and practice during the course itself and demonstrate to yourself that they work. And, if they don't work, we'll give you your money back.